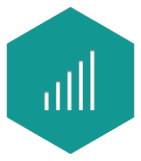 SUPPLY CHAIN PLANNING
Supply Chain Consulting Sales and Operations Planning Custom Business Applications Design,
Development, Hosting, and Support


---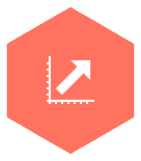 HOW WE CAN HELP
We understand the challenges you face in balancing demand and supply while keeping your customers happy and meeting your financial objectives


---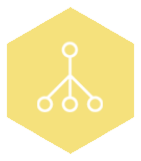 INDUSTRY EXPERTISE
We understand that one size does not fit all. That's why our out-of-the-box solutions can be easily and quickly customized to meet specific needs. This lets us serve a variety of industries:


---
Causometrix is a cloud-based toolkit that allows infinite extensibility to meet ALL your supply chain planning needs. It's time to move on from those complex spreadsheets!
Complete cloud-based solutions for Demand and Supply Planning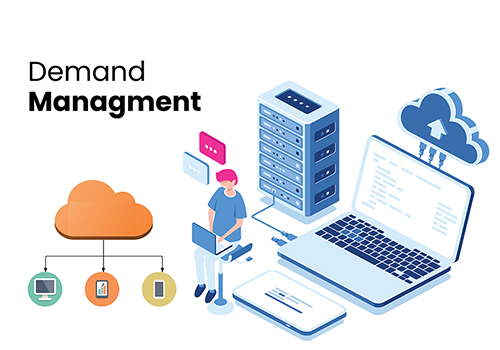 DEMAND MANAGEMENT
Most intuitive tool for slicing-and-dicing data. Analytics driven user interface makes data viewing and data entry fun and easy. AI/ML driven demand forecasting engine determines the optimal level of aggregation to generate forecasts. Engine learns the effects of events and promotions from the past and projects the lift/dip in future demand.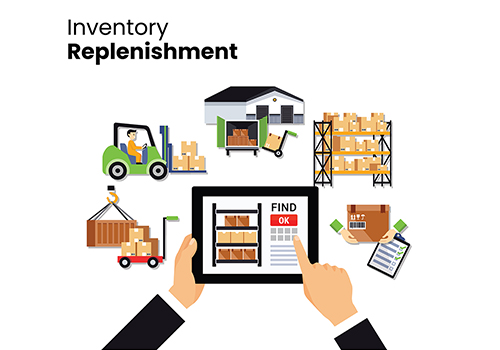 INVENTORY REPLENISHMENT
Create that Perfect Order to have the right quantity of the right product at the right place and at the right time. Dashboards to help you minimize potential Stockouts and Excess Inventory. Pick among 5 different strategies for Safety Stock calculations. Up-to-date inventory balances and positions at your finger tips. Balance inventory across warehouses with transfer recommendations.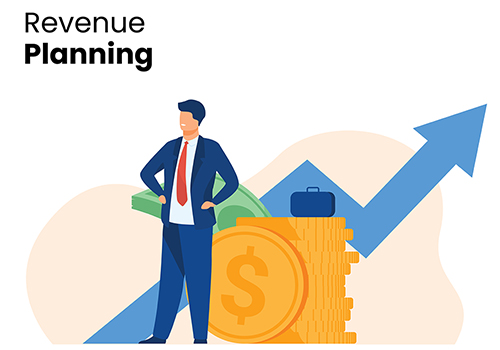 REVENUE PLANNING
Create top-down revenue plans, annual operating plans, budgets, etc., at any aggregate level - company, product category, warehouse, customer, item, etc. Provides visibility to all supply chain constituents thereby enabling continual tracking of demand and supply against the organization's financial objectives.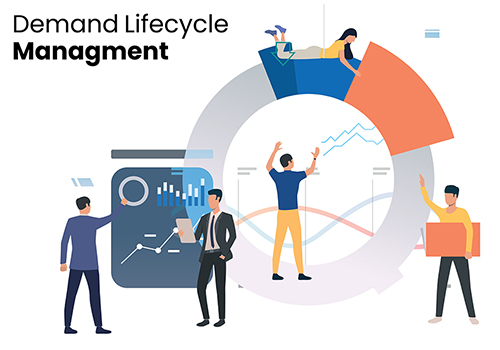 DEMAND LIFECYCLE MANAGEMENT (NPI)
Plan new products, warehouses, customers, etc., with the most easy-to-use, intuitive user interfaces. Manage product phase-in, phase-out, end-of-life inventory, and cannibalization.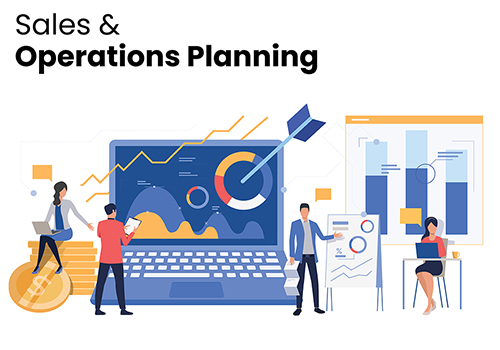 SALES & OPERATIONS PLANNING
Transform your organization from siloed to cross-functional with Causometrix S&OP tools. Align, define, measure, track and optimize your strategic, tactical, and operational goals and KPIs. Reconcile demand and supply while meeting your financial objectives and maintaining your customer service levels. Causometrix Supply Chain Planning Solutions
How is Causometrix uniquely positioned in the Supply Chain Planning software industry?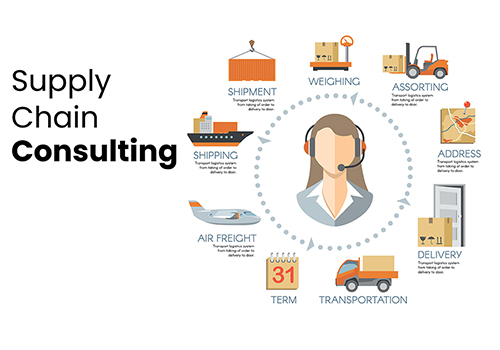 The founders at Causometrix strongly believe that technology alone cannot solve supply chain problems. You need the right strategies, policies, and processes in place and then enable yourself with the right technical tools. Causometrix can help you transform your supply chain – transition from being reactive to a "proactive organization" – and plan ahead for volatility in demand and supply by minimizing losses due to bad decisions.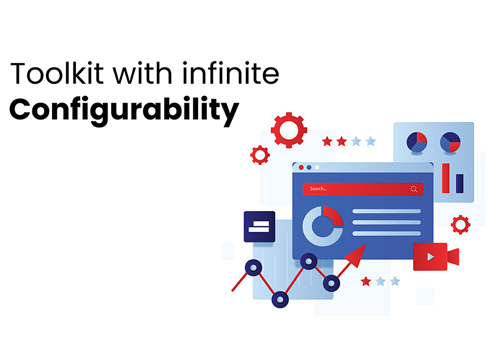 You won't have to change the way you do things just because your planning application will not meet your business needs. Unlike other cloud-based applications, Causometrix Planning Solutions allow unlimited configurations to out-of-the-box solutions, which to begin with, are built on industry best practices. Think of it as a toolkit with infinite configurability. This empowers you to address the most complex business needs thereby eliminating the need to create custom reports and solutions using spreadsheets.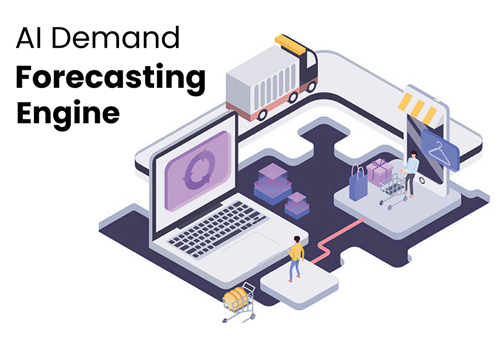 Another core differentiator of the product is the Artificial Intelligence / Machine Learning demand forecasting engine. Most of the demand forecasting applications on the market use a program called MATLAB. The only levers available to planners to tune the forecast are a set of stat models to pick from and/or engine parameters to tweak. In other words, all that one can do is select different models and/or play around with the parameters to tune the engine – you can't change the behavior of the models! Hence, the lack of control over the behavior of the engine prevents you from achieving the most accurate statistical forecast possible. But, we decided to build all our forecasting models ground up, which means, we can alter their behavior (or create new models) to forecast any kind of demand pattern.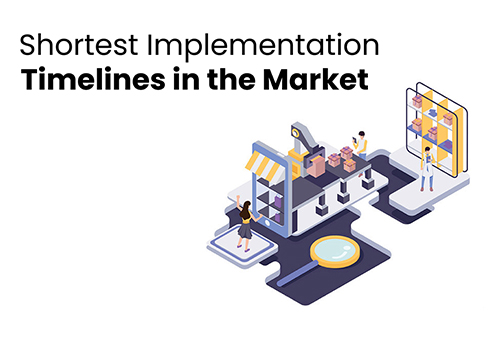 Causometrix has one of the shortest implementation timelines in the market. The base solutions offered by Causometrix are very comprehensive and built on industry best practices. If you don't currently use a supply chain planning application, the seeded processes and solutions will provide everything that you can possibly need. If you like what you see, you could be up and running in a week!!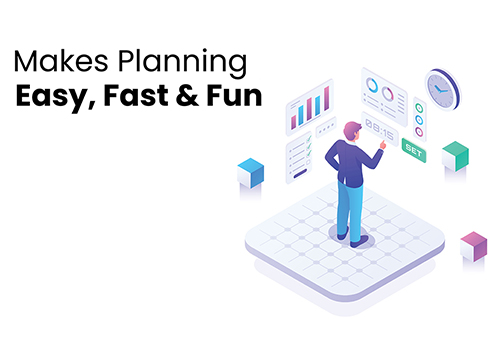 Rated as one of the best solutions on the market when it comes to data analytics for supply chain planning. The engineers at Causometrix have successfully created a very intuitive and efficient way to view and edit data at different intersections of product and location, thereby, making top-down, bottom-up, and middle-out planning easy, fast and fun. Additionally, the Smart Edits feature makes data entry a breeze.
Switching from Excel based planning to Causometrix Planning Solutions can help reduce the time spent by planners on redundant tasks by at least 60%